Nissfest Pacific Northwest hosted at the 
Affinity Circuit
 is not your average drift course, this course was redesigned by grass roots drift teams – like skaters building the ultimate half pipe this track was built to build skill and be fun. Nissfest Pacific Northwest Tour takes place over Multiple days- drivers get about 15 hours seat time at the typical 3 day event.
Amenities:
2 mile track
Rapid Tire Cooling Water box
3 Wheel Motion Corner (by 8/2022)
75 mile an hour top speed entry

Activities:

Rev Decibel Battle
Drift Challenges

Bonus:

Camping
RV Rentals Available
More about the Nissfest Tour:
Follow Nissfest  events to some of the most epic tracks in North America. The celebration of all things Nissan, Infiniti, Datsun doesn't have to stop when the Nissfest  event in your town is over. Follow the event scheduler to join the fun at any city a Nissfest Drift event is happening.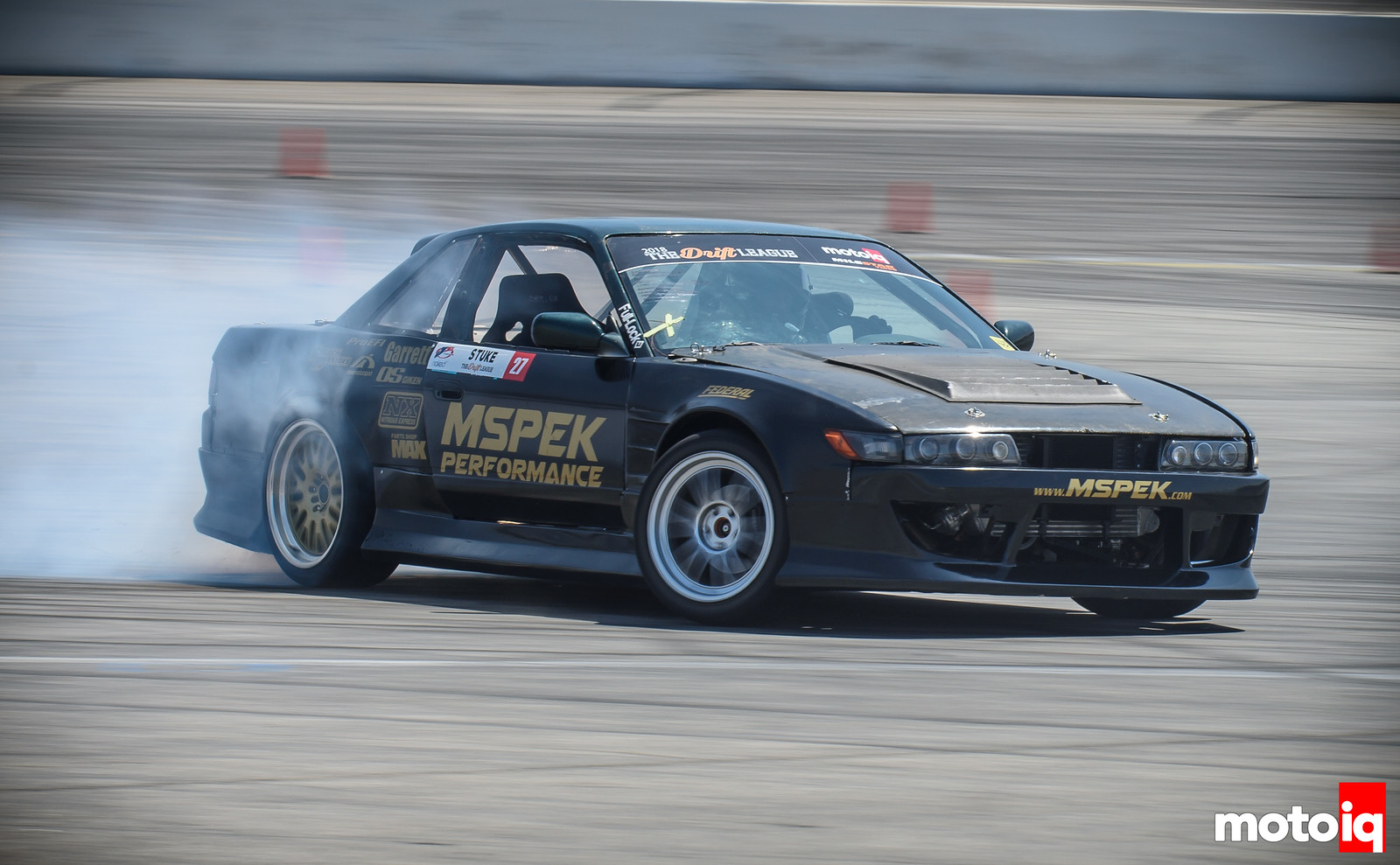 August 12 @ 16:30 — August 14 @ 19:00
6915 Kershaw Rd, Central Point, OR 97502
Affinity Circuit, Nissfest, Optimus 5 Company, SocalZ