Car Show
NISSFEST SoCal:
12:00 AM TO 6:00 PM
– Show will go on Rain or Shine. NO REFUNDS
All Nissans, Datsuns, and Infinitis are eligible for the show.
Roll-in is from 8:00am to 9:30pm
Vendors — Raffles — Food & Beer — Show Models — DJ Music — Toy Drive — Trophies
$50 covers the car and driver. All other attendees must purchase Spectator/General
admission is $15 Kids 5 and under get in for free.
*All tickets purchased will have access to the ENTIRE car show area.*
Registration will close on Oct 8th at 7pm and there will be no on-site registration,
so sign up today!
Only $50 to register for the Car Show! Please pre-register here for this event at Nissfest.
Ticketing service by:

Pop up tents and chairs are permitted as long as they are weighed down.
Over 30 awards are up for grabs based on classes, the car show will be Judged this year.
The number of awards per class will be based on the number of cars that register.
A) Nissan Z
– 370Z
– 350Z
– Z31/Z32
B) GT-R/Skyline
– R35
– R32/R33/R34
– Hakosuka/Kenmeri Skyline
C) Sentra
D) Infiniti
– G35
– G37
– Q50
– Q60
Infiniti other /M35/M45 etc.
E) Datsun/Classic Nissan
– 240Z
– 260Z/280Z/280ZX
– Other Datsun
F) S-Chassis
– S15
– S14
– S13
G) Nissan Other
– Maxima/Altima
– Cars and Trucks not in other categories:
-Juke
– Cube/Frontier/Titan…
H) Best 2 Step
I) Best In Show
J) Best Vendor Car
Car Show Highlights!
nissfest 2016 1172 nissfest 2016 1188nissfest 2016 1185nissfest 2016 1181nissfest 2016 1178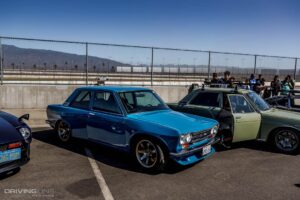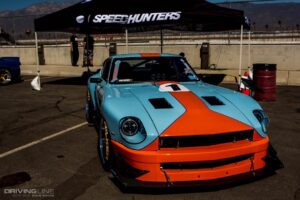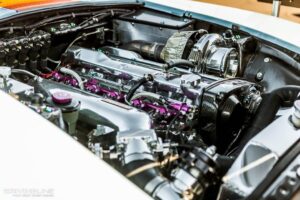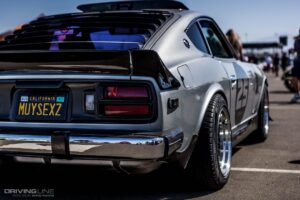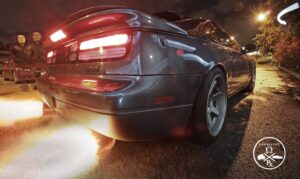 Exhaust Competition
Quite simple. Be loud enough, win the crowd's cheers and some $$ CASH $$$!!!!
Sign up will happen at the Nissfest info. booth.
EXHAUST COMPETITION HOSTED BY: TBD
NissFest on Instagram
Follow us on Instagram
@nissfest
NissFest 2022 Tour Dates see events page.
Presented by:
Socalz
Kansei Wheels
MotoIQ
Stillen
Mothers Wax
Honoring our Fallen
Nissfest has proudly partnered up with Honoring our Fallen for their annual toy drive. Honoring our Fallen supports the families of services men and women who have lost their lives serving our country overseas.
Honoring our Fallen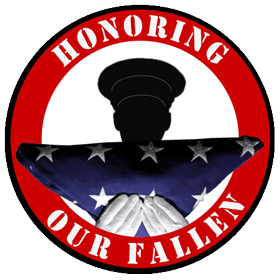 Please bring an unopened toy valued at $5 or greater to help those families in need. Donation will be collected on site at the registration booth. To find out more information about this unique and wonderful organization please visit their site at www.honoringourfallen.org