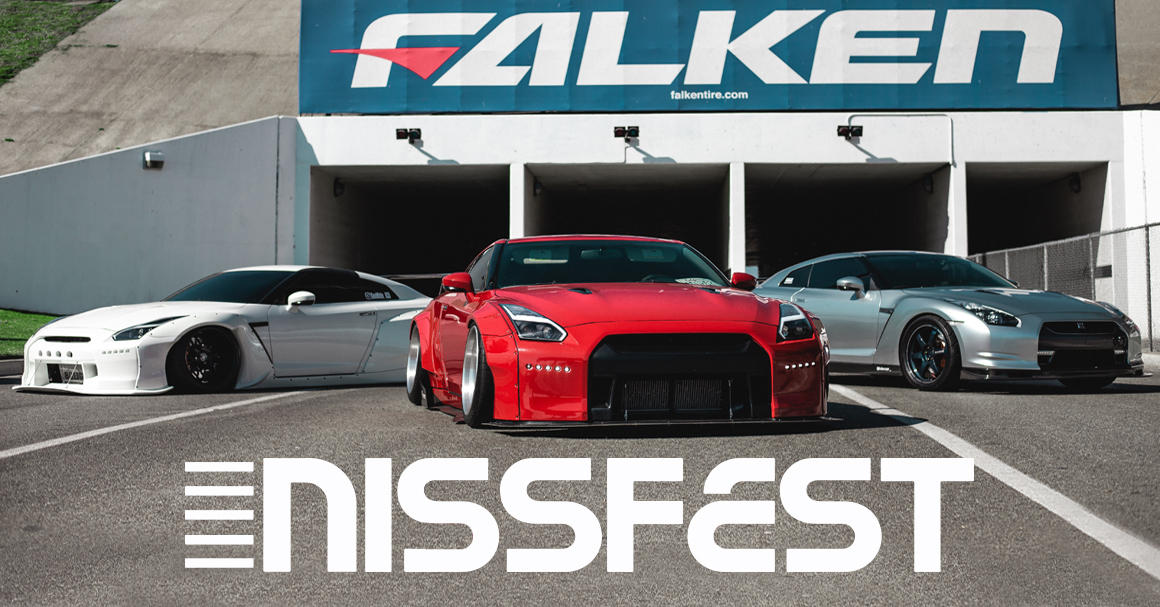 Nissfest 2021 Florida show will feature the following:
– Car Show
– Drifting

– Vendors
– Models
– Music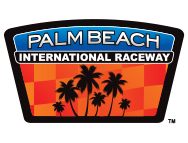 Welcome to Nissfest! Premier Nissan, Infiniti and Datsun Car Show
A mixture of good music, top quality models (Sorry for stealing them for some ride alongs!), inviting high visibility vendors with outrageous GTR builds, and hooking up a handful of ride alongs is what sets NissFest apart. It pays tribute to the Nissan, Infiniti and Datsun enthusiast in a full-potency form.
Shifting from their usual car meet "Z-Day California at Pismo Beach" – Tony Anaya and the Socal Z folks decided that Nissan enthusiasts needed a proper outlet to transition from street to track racing.
Nissan & Nismo
Infiniti & Datsun
Live Music
Models
Rev Competition
Stance and Performance
Awards and Prizes
Vendor Booths
The Nissan Event Of The Season!